Window Tinting on demand | Beverly Hills | Car Residential Commercial by 310 TINTING
WINDOW TINTING BEVERLY HILLS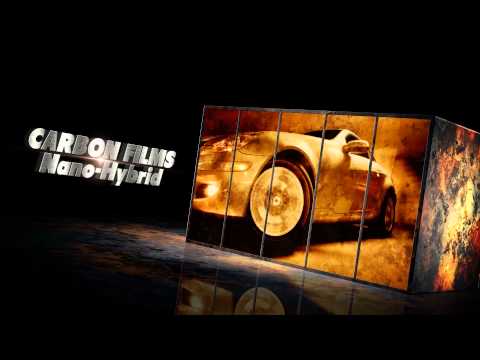 310 Tinting is on demand to install window tinting for Residential Beverly Hills spaces, some Commercial window tinting orders near Rodeo drive in Beverly Hills and sure the toy of the house Car Window tinting, beat expectations and goes beyond the regular colored dye film to offer the new and improved heat rejection films, they reject heat all from 30 percent to a stunning 80 percent heat rejection when is combine with Ceramic, Carbon, charcoal or metal elements.
How window tinting films can stand such a mount of heat without deteriorate the basic elements of the film:
Audi Customer service advisor on Beverly Hills was asking questions about there customers demands on window tinting films, like how much it will cost to install ceramic window tinting on there vehicle and what kind of guaranties will the consumers receive, other question was base on how much heat can be taken away from there car and how to prevent discoloration from the interior of the vehicle. We believed all those are legitimate questions that now an adviser all over Los Angeles are more aware of and ready to be answer by them or your window tinting installer specialist.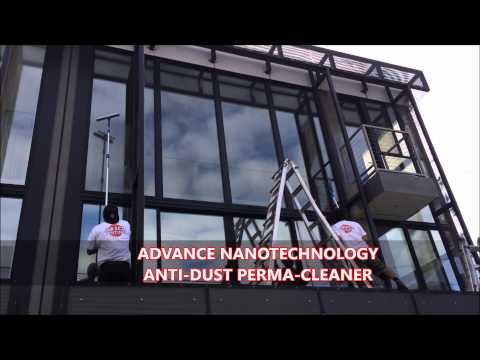 Residential Window Tinting
Now in Beverly hills, residential window tinting will make your home look cool and everything may go cooler, fast enough to save energy and provided your guest with the comfort at the right temperature, there is plenty of films and colors to choose from the architectural windows film now this days, 310 tinting is able to enhance the view and preserve the items inside your home with out a risk of losing there value by the UV exposure, ask our customer service adviser for the most reliable film you can used at your home we will be more then happy to show you all new advances in window tinting technology.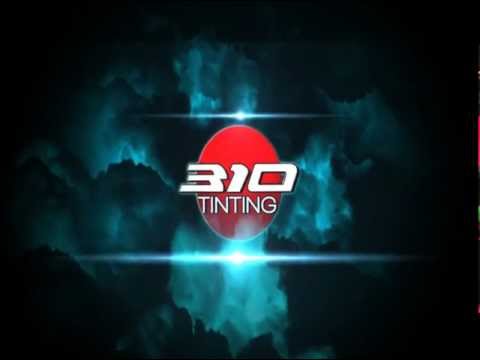 Commercial Window Tinting
310 TINTING think commercial and do offer many choices of quality films, from architectural decorative window tinting films up to high heat rejection window tinting films, UV rays got drastically block and solar rays temperatures got reduce at customers request or needs.
310 TINTING service all cities in the Los Angeles metropolitan area, like Beverly Hills, Hollywood, Century city, west Los Angeles, Bel Air, Mid Wilshire, Malibu, Santa Monica, Venice, Culver City, Long Beach, Torrance, North Hollywood.
Residential – Marine – Commercial – Automotive
Window Tinting Beverly Hills

Marine window tinting in Beverly Hills
Boat window Tinting in Century City
Yacht Window Tinting in Beverly hills
Power Boat Window Tinting in Beverly Hills
Sail Boat Window Tinting in Beverly Hills
Automotive window tinting in Beverly Hills
Car Window Tinting in Beverly hills
Auto window Tinting in Beverly Hills
SUV window Tinting in Century City
Fleet Window Tinting in Beverly Hills
Residential Window Tinting in Beverly hills
Home Window Tinting in Beverly hills
House Window Tinting in Century City
Sliding Door Window Tinting in Beverly hills
Architectural window Tinting in Beverly Hills
Commercial Window tinting in Beverly Hills
Office Window Tinting in Century City
Security Window Tinting in Beverly Hills
Anti-Graffiti window tinting in Beverly hills
Window Tinting Topics
 Window Tinting Laws in California
 How much Cost Window Tinting
 Heat Rejection Window Tinting
 Fix it Ticket Window Tinting
 Nanotechnology Window Tinting
 Discounted Window Tinting Prices
 Yelp Window Tinting
 Tint Removal
By Armando Vera from 310 TINTING
 Beverly Hills California 90210
Automotive, Marine, Mobile, Residential, Commercial
(310)846-8464
Services we offer:
Window tinting | tint removal | Commercial window tinting |
Residential Window Tinting | Marine window tint films
Auto Window Tint
Car Detailing | Paint Restoration | Paint touch up | headlight restoration | exterior Detail | interior Detail
Auto Glass repair | Car window replacement | front windshield | windshield replacement
TOPICS:
window tinting Beverly Hills | home office window tinting applications | automotive window tinting in Beverly Hills | window tinting laws in Beverly Hills | tint removal fix it ticket solutions at Beverly Hills window tinting shop | skin cancer and UV ray window tinting protection films
Summary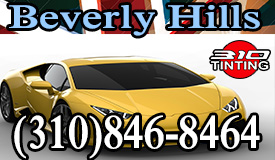 Article Name
Window Tinting on demand | Beverly Hills | Car Residential Commercial by 310 TINTING
Description
install window tinting for Residential Beverly Hills spaces, some Commercial window tinting orders near Rodeo drive in Beverly Hills and sure the toy of the house Car Window tinting
Author